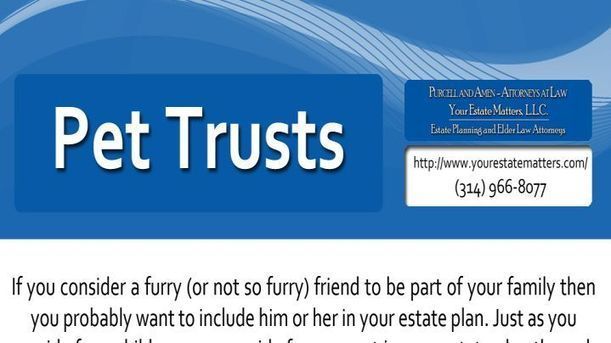 Today, content marketing is a crucial part of marketing. With so many businesses seeking
to have an online presence via blogs and social media, it's more important than ever to
stand out. The key to successful content marketing is to produce unique and relevant
content. Consumers want to see more than commercials-- they want information that is
engaging and practical. So ask yourself-- what type of content do you want to produce?